Manpower is a global leader in recruitment, temporary staffing and assessment services. We help employers find competent and
motivated staff for interim and permanent roles in a number of industry sectors, from blue collar to white collar.

Experis is the global leader in professional resourcing, executive search and project based workforce solutions. We attract, assess and place specialist professional talent in mission-critical positions in over 50 countries.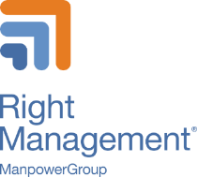 Right Management is a global leader in talent and career management workforce solutions. We design and deliver talent strategies that improve organizational effectiveness and individual career development.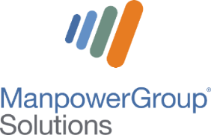 ManpowerGroup Solutionsspecializes in outsourcing services and solutions. We help our clients succeed by offering a wide range of services for contact center customer interaction, IT-support services and recruitment process outsourcing.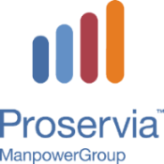 Proservia ´s mission is to offer our customers the better end-user experience. Proservia offers a full range of services focusing mainly on all IT support aspects requiring customer service excellence. Our products range from full scale outsourcing to service architecture, service transformation, outsourcing and IT support.